The Lab
Formed in late 2008 by Professor Joseph Selvanayagam, our Cardiac Imaging Core Lab is an academic research organisation (ARO) providing cardiac imaging services in multicentre national and international clinical trials sponsored by the pharmaceutical, biotechnology, and medical device industries.

We operate an MRI core lab that provides full academic research services in CMR. We support investigator-initiated clinical research and also work with academic research organisations and contract research organisations to develop, implement, and successfully conduct CMR clinical trials.
Based in Adelaide (South Australia), our core lab provides services in CMR protocol development, CMR manual preparation, site selection and engagement for clinical trials, CMR imaging adjudication and analysis and data entry. We are the leading CMR core lab in Australasia.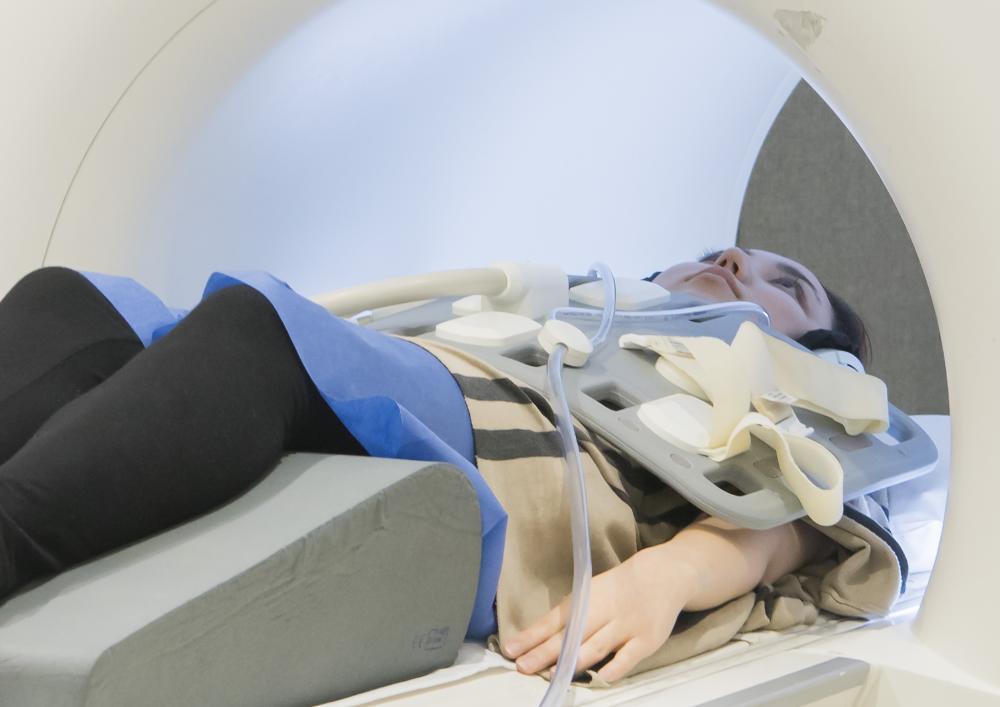 We are the CMR Core Lab for the following published research studies:

1) PROTECTION AMI : Phase 2b study in STEMI using novel anti-apoptotic agent.
Click here for publication
2) The NACIAM Trial : Early Use of N-acetylcysteine With Nitrate Therapy in Patients Undergoing Primary Percutaneous Coronary Intervention for ST-Segment-Elevation Myocardial Infarction Reduces Myocardial Infarct Size.
Click here for publication
3) CMR GUIDE HF : Cardiovascular Magnetic Resonance GUIDEd management of mild-moderate left ventricular systolic Heart Failure
Click here for publication
We are currently the CMR Core Lab for two ongoing international multi-centre Phase 2 clinical trials in acute ST-segment elevation myocardial infarction (STEMI).